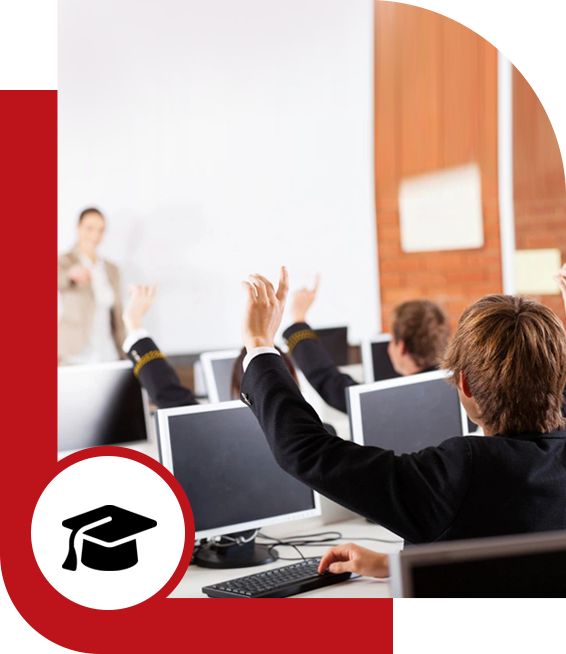 Your Trusted
Partner for Safer Schools
At TDR Technology Solutions, countering threats to educational institutions is our expertise. We focus on critical issues like swatting, shooting threats, bullying, harassment, bomb threats, Apple AirDrop threats, social media threats, notes left in school, verbal threats, and email threats using advanced technology and innovation to ensure your school's safety and security.
Leading in
Technology & Expertise
We are a global leader in preventing and safeguarding schools. We equip your institution with effective tools and strategies to manage and prevent threats, making us a sought-after partner in confronting security risks.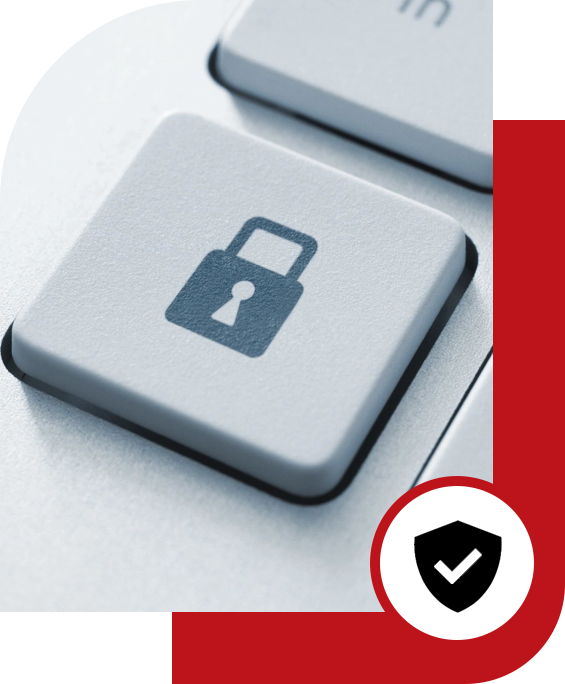 We understand the gravity of security threats and work closely with districts and technology leaders to avert them. The costs of dealing with security incidents can be overwhelming, from determining the cause to legal counsel and public relations. At TDR Technology Solutions, our focus is on delivering proactive solutions that mitigate these costs and ensure safer schools through collaboration. To learn more, visit our About page.